it's all in the details
Get A Free Consultation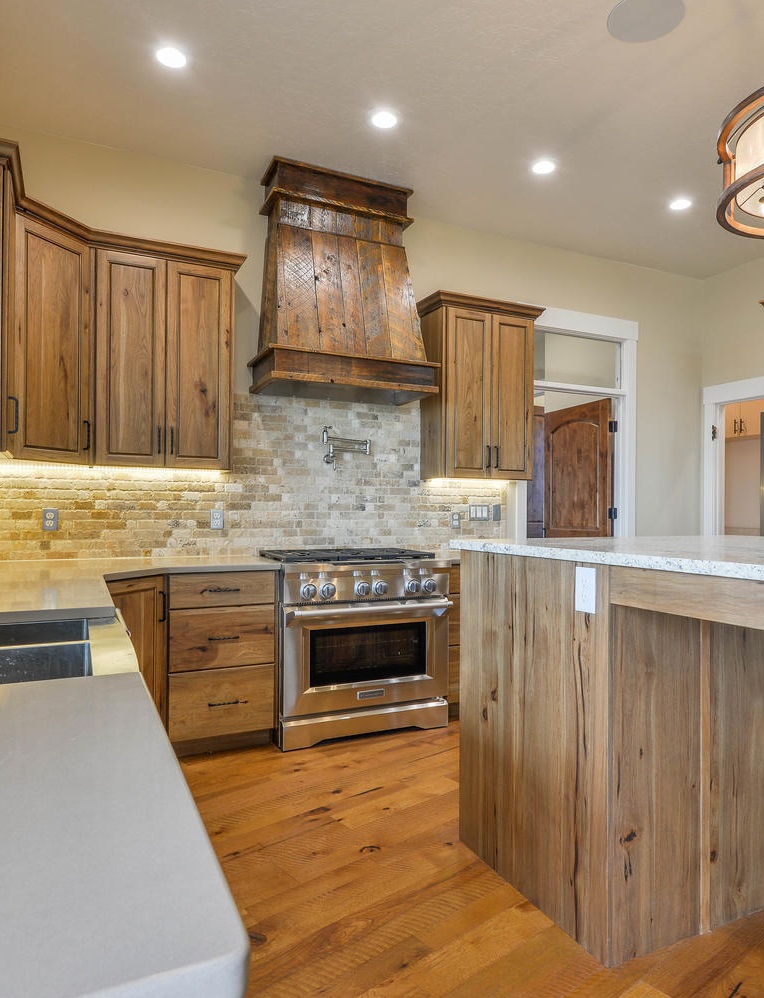 Don't Settle For Less
We build dreams.
Owners, Kevin and Brandy Pagel have been in the home building industry for two decades. We specialize in building quality custom homes and are committed to building you the most comfortable, quiet and energy efficient home possible.
WE GUARANTEE:
1. To use the highest quality materials
2. A superior level of craftsmanship
3. Close attention to little details
4. Most importantly…build the house of your dreams.
our home plans
Your plan or ours. We can build it.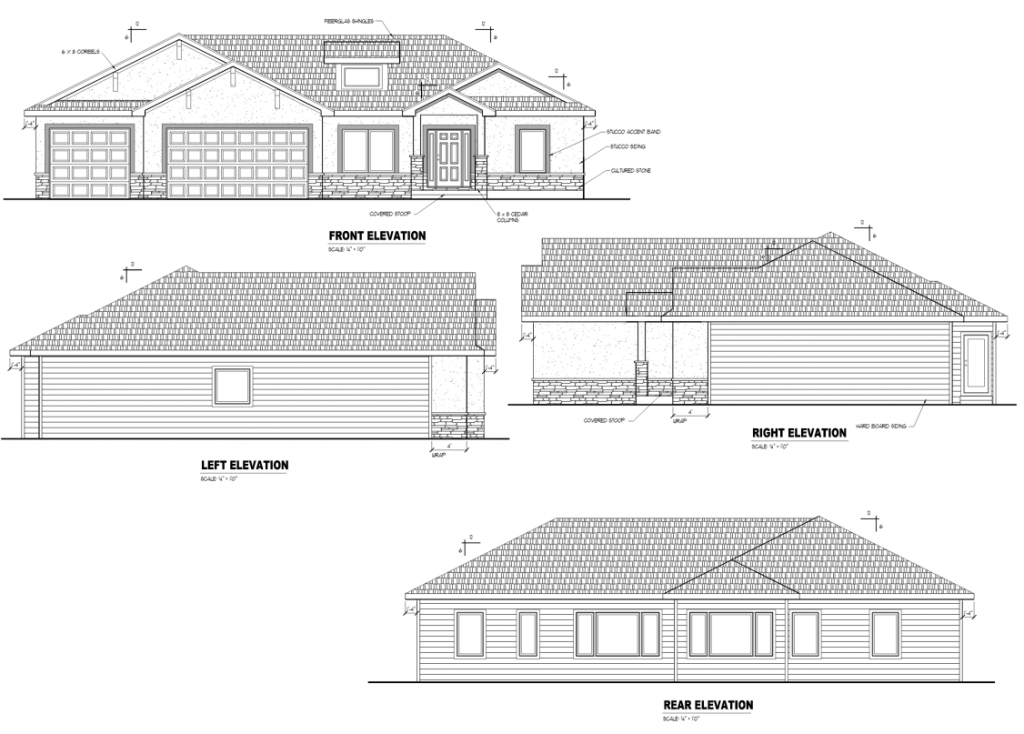 See virtual tours of our homes.

BUILDING YOUR DREAM HOUSE
WHAT DO OUR CLIENTS SAY?
Kevin Pagel recently built a custom house for my husband and I. He pays attention to detail and worked closely with us to ensure we were receiving what we wanted. We feel that his houses are higher quality than those in the surrounding areas. Our house is beautiful! It has granite counter tops, hard wood floors and a dark brick. We don't plan on moving again but if we did, we would use Kevin again.
Pagel Contracting, Inc.
Kevin Pagel: 970-371-0949 pagelcontractinginc@gmail.com
©2023 Pagel Contracting, LLC, All Rights Reserved