Pagel Contracting, Inc. is a custom home builder in the Northern Colorado area. Owners, Kevin and Brandy Pagel have been in the home building industry for two decades. We specialize in building quality custom homes and are committed to building you the most comfortable, quiet and energy efficient home possible. By following the best building practices while using the highest quality of materials and superior craftsmanship, we will ensure you that your home is the pinnacle of quality. Paying close attention to the little details in what makes us unique. We don't just build homes, we build relationships.
Contact Information
pagelcontractinginc@gmail.com
Kevin Pagel is a great contractor. I recently built a semi custom home with him. He is very reasonable to work with. He keeps a very close eye on all of his sub contractors to ensure the up most quality in his homes. His standard options for his homes are far better quality than any other contractor in the area. Andersen low windows, granite counters , hard wood flooring just to name a few things. He has excellent customer service and prides himself on delivering you the highest quality home for a very competitive cost. I would recommend him to anyone who is looking to build new or remodel!! I can't say enough about him. I am very pleased!
Kevin Pagel recently built a custom house for my husband and I. He pays attention to detail and worked closely with us to ensure we were receiving what we wanted. We feel that his houses are higher quality than those in the surrounding areas. 
Our house is beautiful! It has granite counter tops, hard wood floors and a dark brick. We don't plan on moving again but if we did, we would use Kevin again.
Working with Pagel Contracting has been great. We have had him build our house, a building around a pool tied into an existing house, and our offices. He is easy to get ahold of and responds quickly and honestly to any questions or concerns. We trust his judgement and his ability to get the job done on time, or early. Pagel Contracting is our go-to anytime we need work done, and it's great to have found a reliable and honest contractor.
We bought a home from Pagel Construction last year and are very happy with our decision to do so. I work in the construction  industry and am very pleased with the quality of materials and the exceptional craftsmanship of our new home. I would recommend Pagel Construction to others that are looking for a high quality product with a builder that stands behind his work.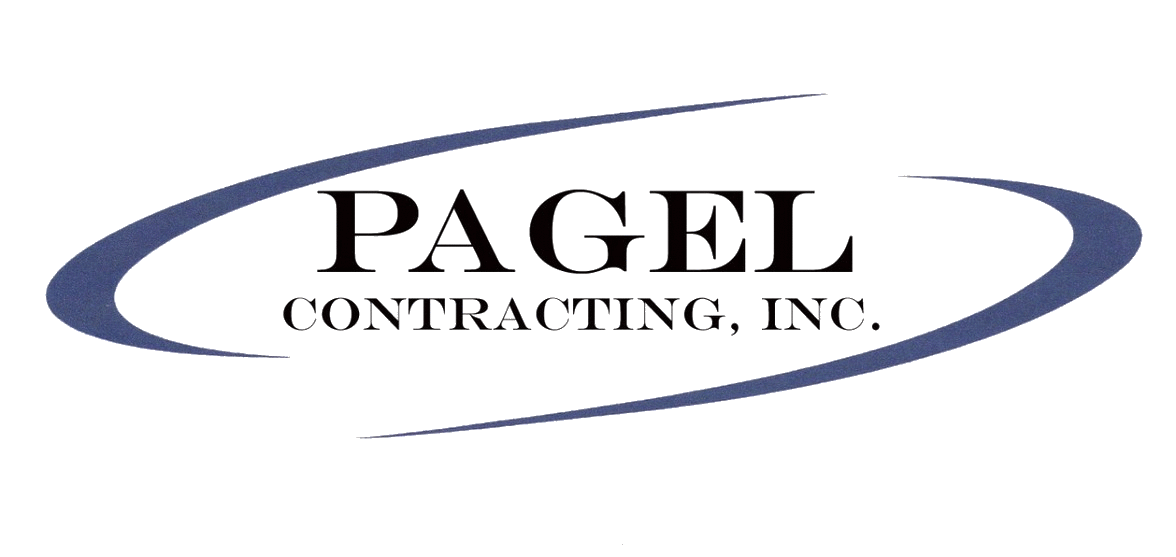 970-371-0949
pagelcontractinginc@gmail.com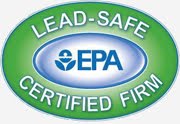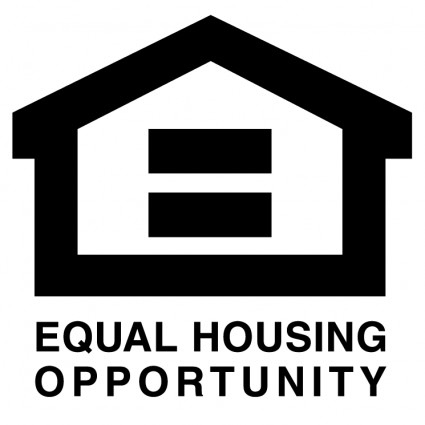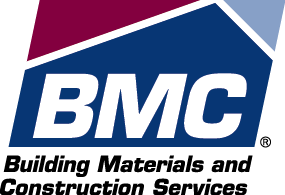 Pagel Contracting, Inc.
Kevin Pagel: 970-371-0949 pagelcontractinginc@gmail.com
©2023 Pagel Contracting, LLC, All Rights Reserved